Well done to Maggie whose T-shirt design won the whole school competition to design a shirt for the Tour de Yorkshire.

We have made some Tour de Yorkshire keepsakes to celebrate the cycling event in our area.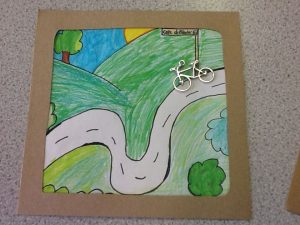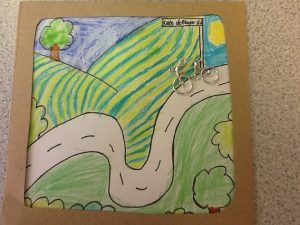 On Thursday we had a very exciting morning, we had a visit from Sydney the millipede ( who had 286 legs!), Harry the hissing cockroach all the way from Madagascar. Elwood the snake who likes to explore and does so at every opportunity . Myrtle the spider was a little grumpy and had little hairs on her legs which can irritate the skin so we didn't touch her! Thelma and Louise were the fancy rats who were very friendly.