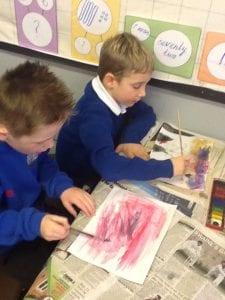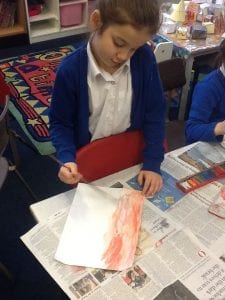 On Thursday, we mixed our own watercolour wash to create a Great Fire of London piece. Here we are experimenting with colour and tone.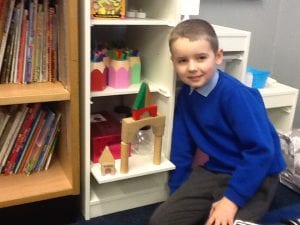 The first construction university group was a great success!
Everyone shared their skills in using Lego, blocks and polydron to create free choice designs.
We're excited for the team challenge next week! Who will the winners be?